Why Invest into antivirus software?
Antivirus software keeps your PC/laptop/mobile device safe from trojans, viruses, spyware, rootkits and more with state-of-the-art malware protection.
Detects, quarantines and blocks viruses and malware to prevent damage to your PC/Laptop.
Zero-day protection against threats and botnets.
Covers McAfee Active Protection and Global Threat Intelligence.
Block inappropriate sites.
A two-way firewall monitors and stops traffic to and from your PC.
Keep important files private by storing them on your PC with 128-bit encryption.
Eliminate the hassle of passwords with a password manager app.
Note: Some features may require enrollment in the auto-renewing service*.
How to enable antivirus software
An e-mail will be sent to the e-mail. that you have registered with Lazada only To change your email ID Please chat with the shop.
Use the license key that will be emailed to you after purchasing the app at www.mcafee.com/activate
When you receive an email and enter your 25-digit activation code.
We've got your back
Guided, personalized online protection that makes being safe simple, wherever you are.
Protection Score keeps you safer
Protection Score checks the health of your online protection and provides simple instructions to improve your security. Knowing how safe you are is the first step toward a safer life online—what's your Protection Score?
Breach alerts

, 10 months faster

Every second counts. We help you monitor your email, bank accounts, credit cards and more. If we detect a change, we'll alert you an average of 10 months sooner than the competition.​​​​

Get expanded monitoring with auto-renewal turned on.
Protect

your computers and smartphones

Get 24/7 protection with powerful antivirus and safe browsing security. Avoid risky websites, and stay safe from phishing, viruses, hackers and ransomware.
Live your life online freely & confidently
with award winning
online protection
Industry-leading

online
protection loved by millions
Trusted security
for over 600 million devices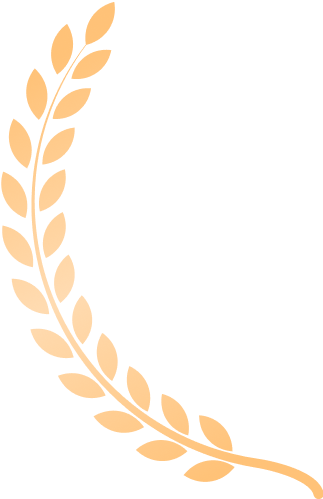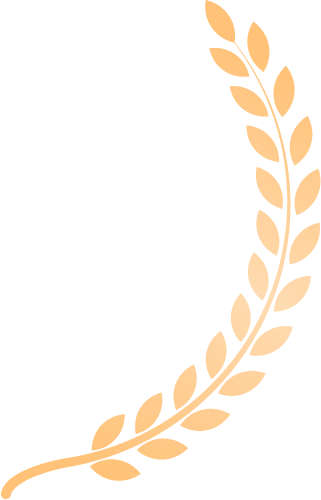 Complete protection

for your
mobile online life
With McAfee security, extend your online protection and privacy with a simple, all-in-one security solution. Connect confidently from the palm of your hand wherever you go.
Advice from our security experts –
just for you
Happy Cybersecurity Awareness Month! Every October, the National Cybersecurity Alliance selects a theme around which to publish extensive awareness resources and practical tips to help you improve your cybersecurity.1 This year's theme is "It's...
read more